This store requires javascript to be enabled for some features to work correctly.
Wholesale | Bulk | Custom Orders
Would you like to carry our products in your store? We'd love to hear from you! Contact us below to place a direct wholesale order or sign-up on Faire.
You can also use the contact form below to get a quote for bulk and custom orders.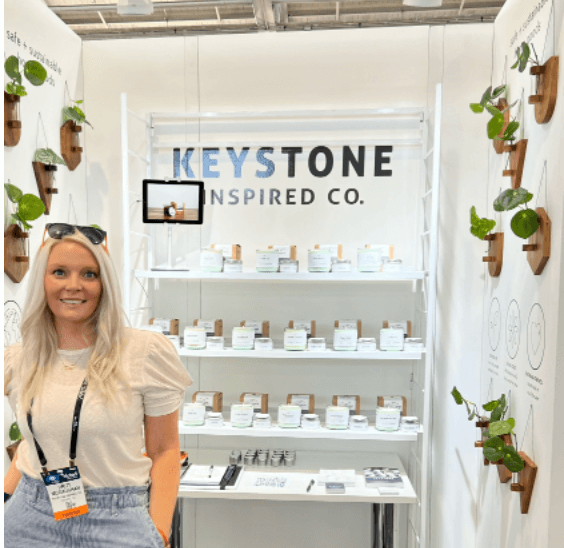 Order wholesale from us today
We've partnered with Faire to offer you
Free Returns | For risk free buying
Net 60 terms | For stress-free payments
Shop Wholesale
Wholesale | Bulk | Custom Orders