This store requires javascript to be enabled for some features to work correctly.
our sustainability practices
FIND OUT WHAT MAKES US DIFFERENT
Recycled Materials & clean ingredients
Our safe and sustainable home accessories are inspired by the happiness and tranquility that only nature can bring. Our dedication to sustainability and eco-friendly solutions shines through in everything we offer, from the materials we source to the packaging we use.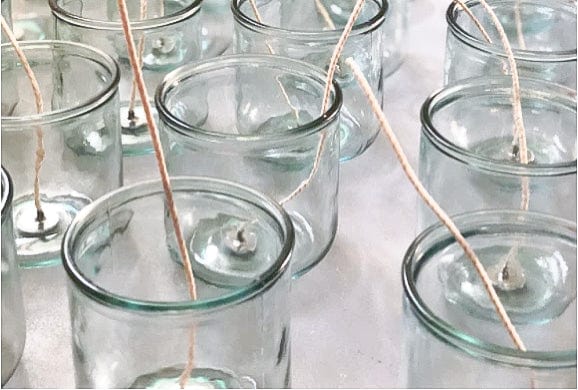 Vessels

Each jar is made of 100% recycled glass and can be repurposed.
Plastic-Free

All of our labels, boxes and tissue paper are made of 100% post-consumer recycled materials.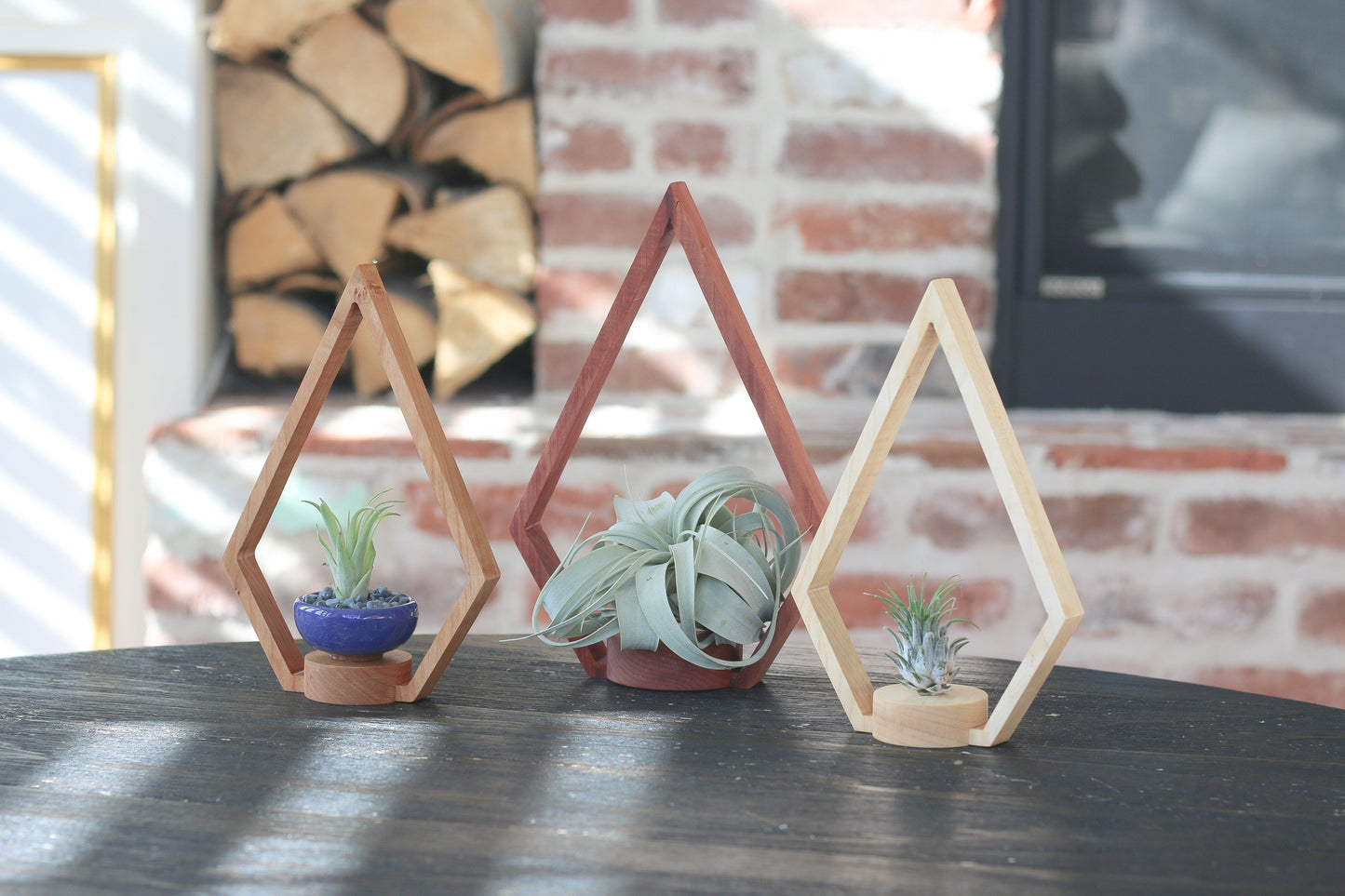 ingredients

We only use non-toxic, phthalate-free, vegan ingredients in our candle making and woodwork.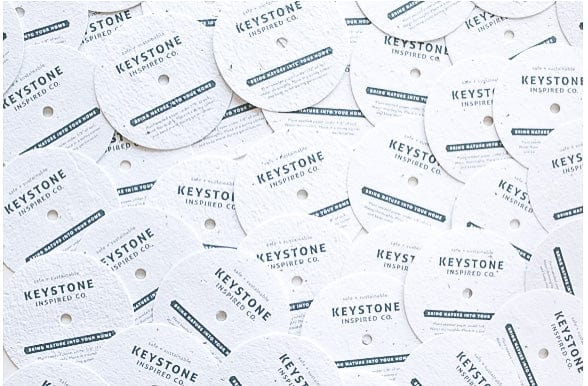 seeded paper toppers

All glass candles come topped with seeded paper to grow wildflowers.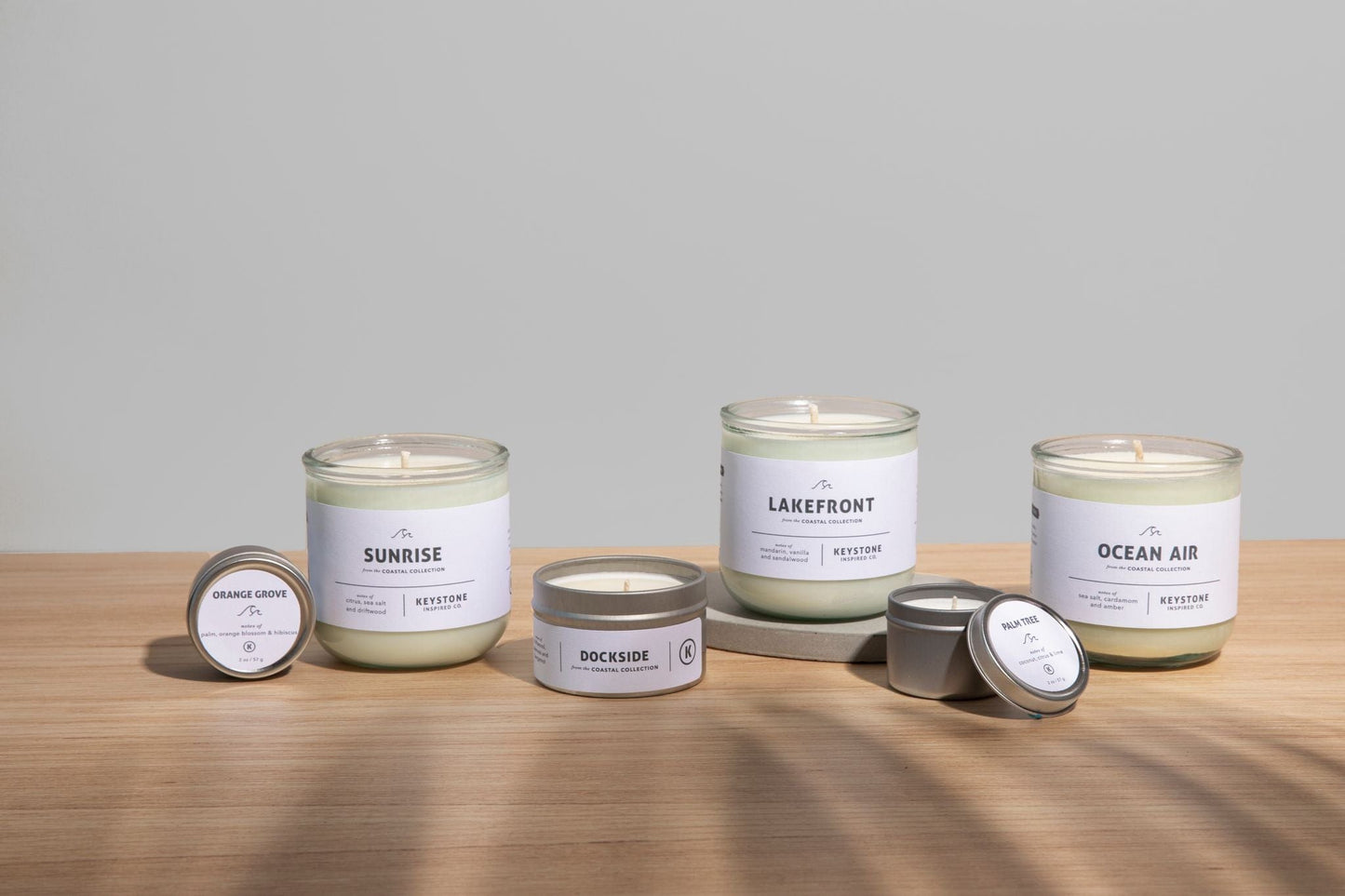 shipping materials

We only use 100% recycled boxes, biodegradable peanuts and Kraft tape.
we organically recycle

All wood scraps are organically recycled in Denver to become mulch and compost.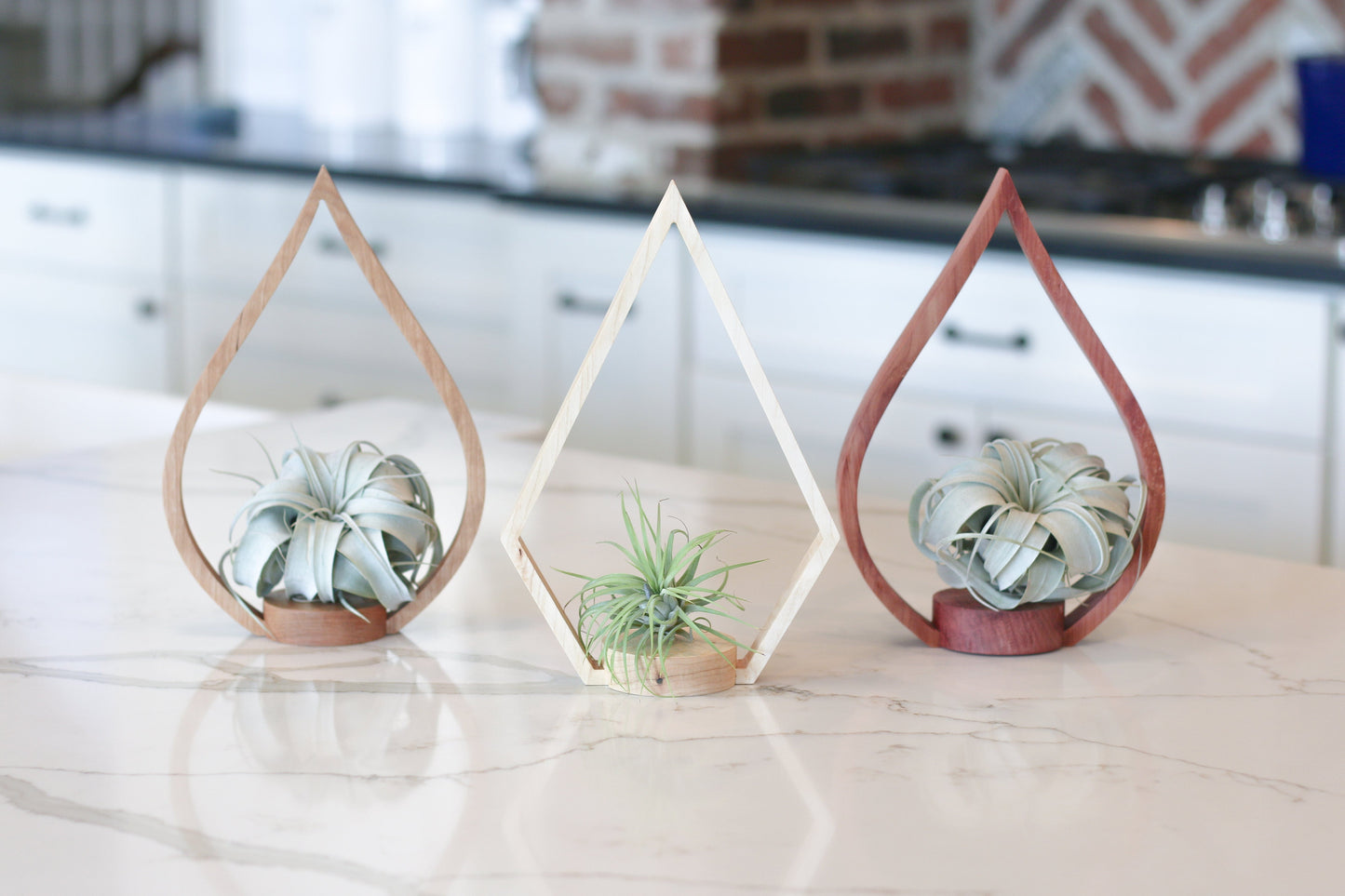 sustainable hardwood

All of our woodwork is handcrafted from cedar, cherry, maple or walnut.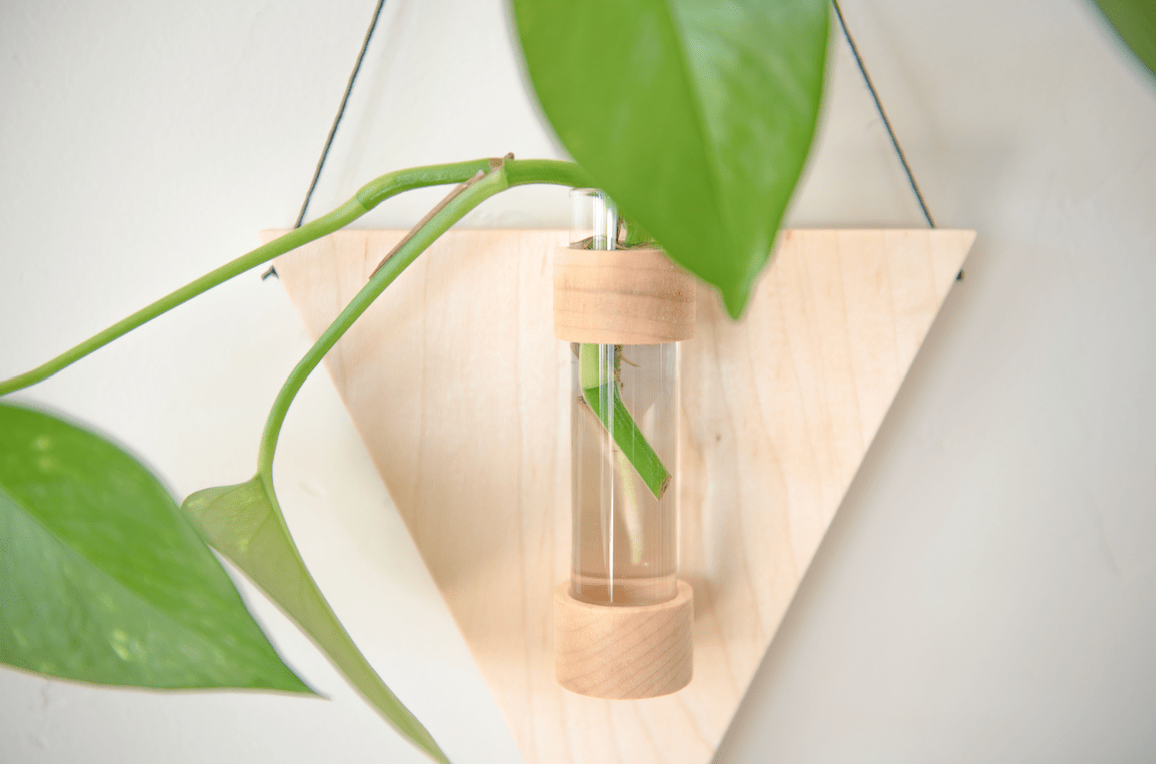 Naturally finished

We only use natural linseed oil to finish our wood so you enjoy its natural beauty.
we source local

All of our labels, shipping materials and seeded paper are sourced locally.