This store requires javascript to be enabled for some features to work correctly.
care tips
Learn how to take the best care of your new products.
candle care
Trim your wick to 1/4" each time before lighting. For best results, allow the wax to melt to the edges before extinguishing to prevent tunneling.
Avoid burning near air vents or drafts to stop the flame from dancing and burning unevenly or creating soot.
Never leave candles unattended and burn on a level, fire resistant surface.
Keep out of reach from children and pets.
Once the candle only has 1/4" of wax left, it's best to clean out the jar and reuse to prevent the glass from overheating.
Recommended burn time is 3-4 hours max.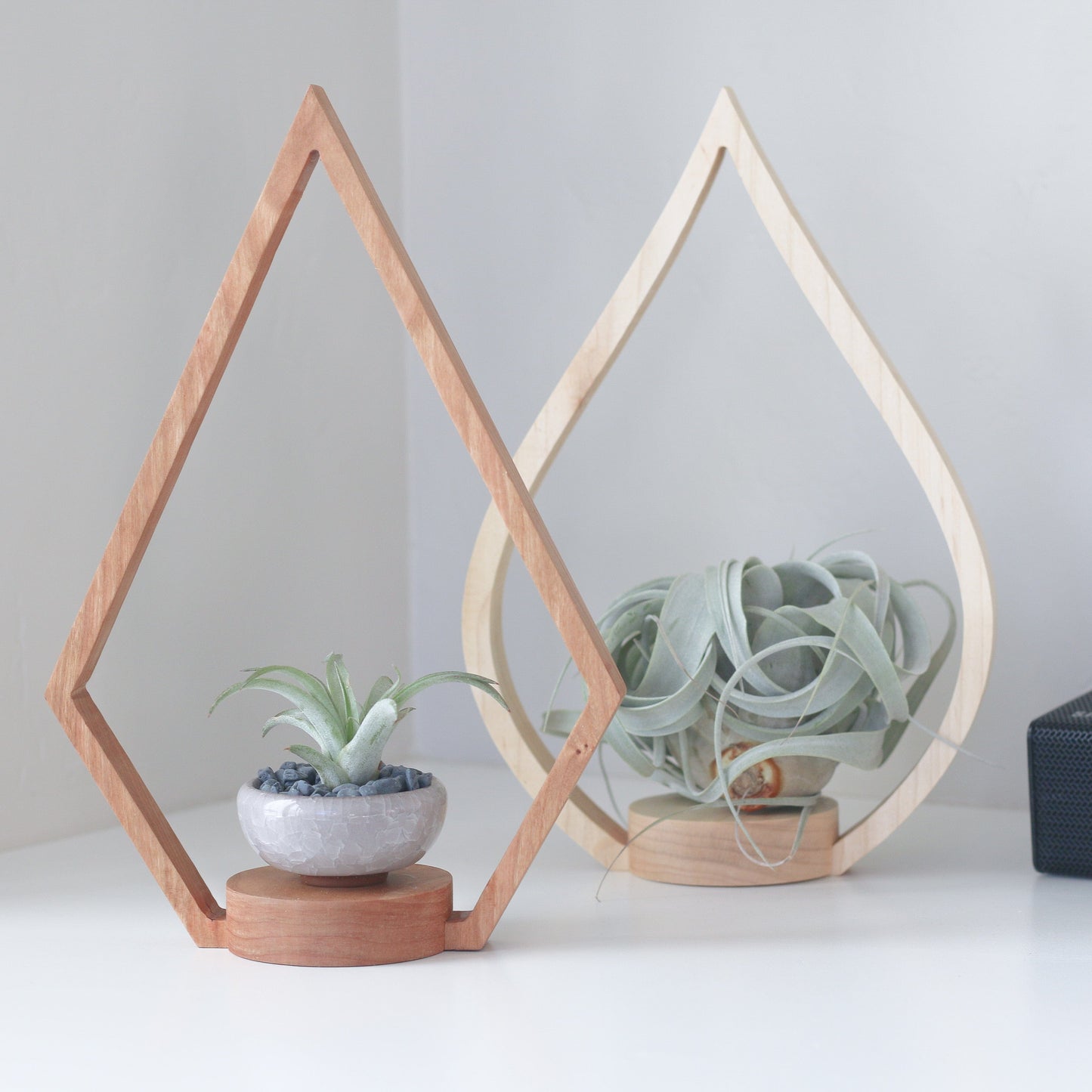 Woodwork Care
All of our wood products are built to last a lifetime. We recommend using a soft lint-free cloth to keep them clean. If you notice that the wood is losing it's sheen, you can also add a little natural linseed oil once a year to polish dull areas.
We also recommend that our woodwork be kept indoors to maintain it's quality. These are not intended to hold candles.
Air Plant Care
We recommend watering your air plants once a week by soaking them in water for 10-20 minutes and then allowing them to dry upside down before returning them to their home. You can also spray the plants with a water bottle between soakings if you live in a drier climate - please remove from the wood display before spraying.
Air plants prefer bright, indirect sunlight or under fluorescent home/office lighting, but keep out of direct sunlight for long periods of time.
Join our family today
save 10%
Be the first to hear about promotions and all the fun stuff!
No spam, we promise.