This store requires javascript to be enabled for some features to work correctly.
Meet the Makers
BRITT MCGAUGHAN & BRADY HARTLEY
Meet Britt McGaughan
As a child growing up in Florida, Britt spent as much time as possible on the water and her love of nature has followed her throughout her life.
In 2019, she moved to Colorado and began creating scents that were reminiscent of her coastal memories. She started a small business that's focused on creating nature-inspired memories, and she's passionate about making it sustainable.
Besides her original Coastal Collection, she has expanded by offering a Mountain Collection inspired by her home in Colorado and a Calming Collection designed to nurture the self-care we all deserve.
She lives in Denver, Colorado with Brady, and their rescue pup, Declan.
Consciously crafted home goods
Each piece is handcrafted by us
There are two things Britt finds that truly makes a home feel like a home: candles and plants. Her love for both gave her the inspiration to create a business around crafting sustainable home goods that make your home a safe, non-toxic place to live.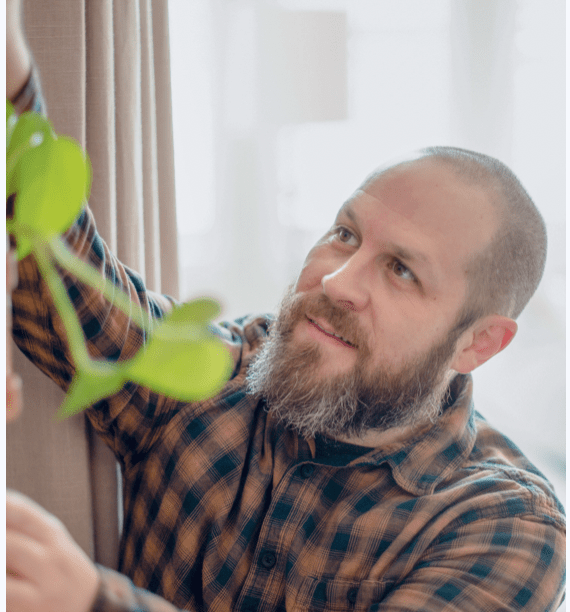 Meet Brady Hartley
Brady grew up in the Midwest loving the outdoors and spent many days outside exploring the ravine behind his home.
As he got older he became fascinated with ballet and eventually became a professional ballet dancer, which took him all over the US and the world.
His passion for the arts is anchored with a firm upbringing in the trades and working with his hands. These experiences helped fuel his passion for woodworking.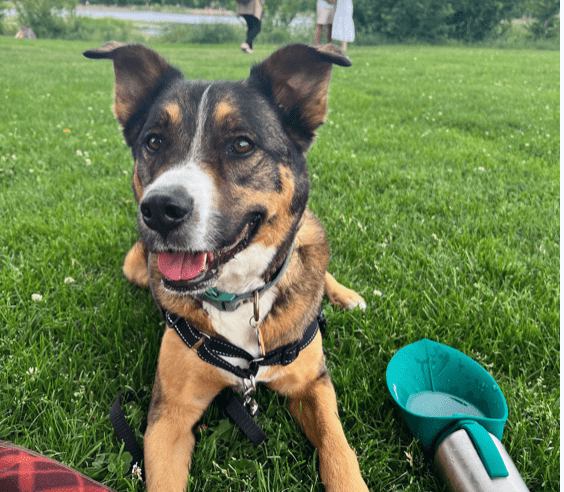 Meet Declan
Declan joined the company in 2021 as a 5-year old rescue pup. He has since climbed the ranks to Chief Barking Officer and spends his days outside chasing squirrels.
THE KEY DIFFERENCE
Our eco-friendly home accessories are inspired by the happiness and tranquility that only nature can bring. Our dedication to sustainability and eco-friendly solutions shines through in everything we offer, from the materials we source to the packaging we use.